Hi everyone! Every year, my family and I play White Elephant. If you don't know what White Elephant is, it's similar to Secret Santa. Except you put all the gifts into a pile and you pick numbers. Depending on what number you draw, you go in order and pick only one gift. Each gift can be stolen twice and after it's been stolen twice, whoever has that gift is stuck with it. It's really fun because we always throw in cool gifts along with a bunch of funny gag gifts. Plus, it's cheaper for all of us because we don't have to buy every single family member a gift.
Anyway, we usually do the same things for White Elephant — tea, mugs, gift cards, books, DVDs. My aunt wanted to mix it up this year and make things more personalized so we all have a motive to steal gifts. She wanted each of us to make our own Christmas list so everyone else knows what to bring. The only rule is that it has to be $25 and under. For awhile, I was struggling to decide what I want within that price range but here's what I found! Perhaps it'll give you some gift ideas, too.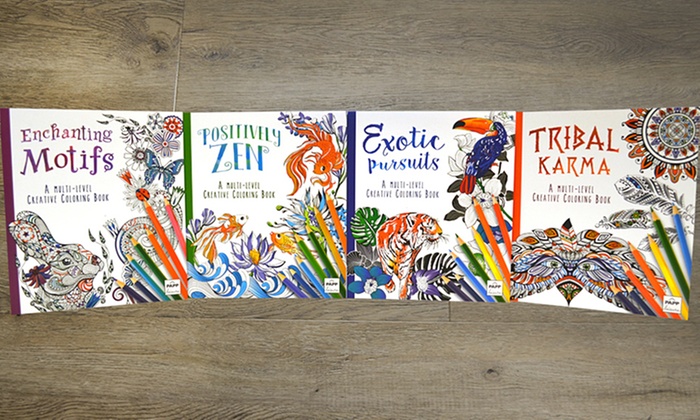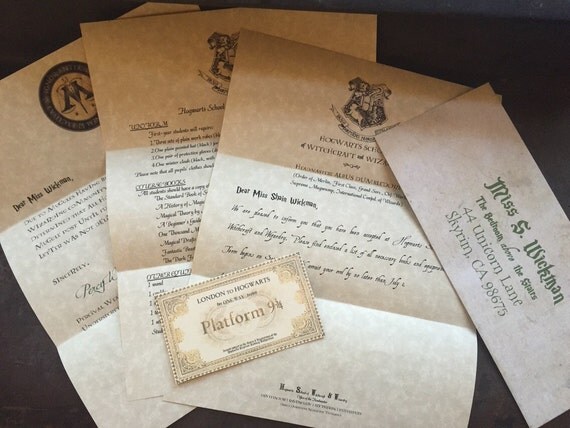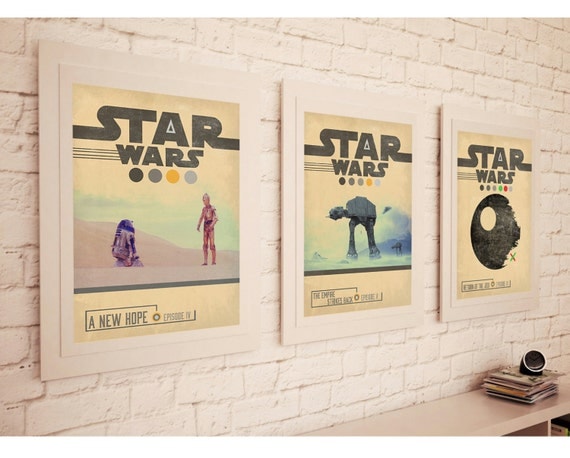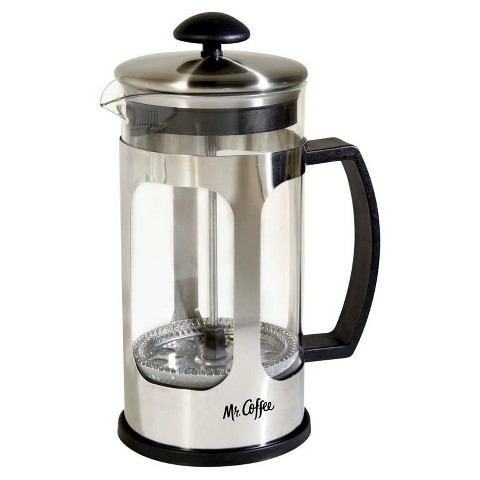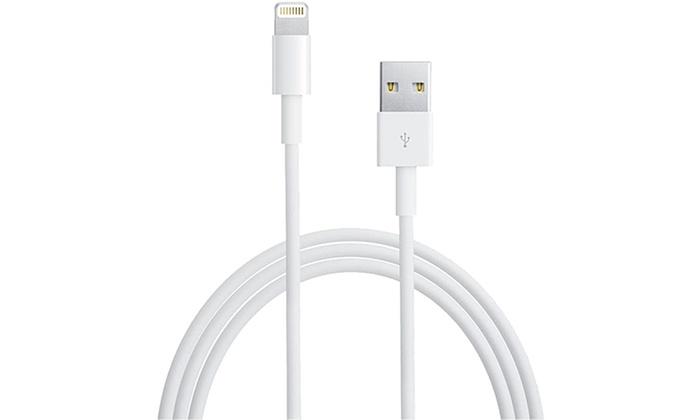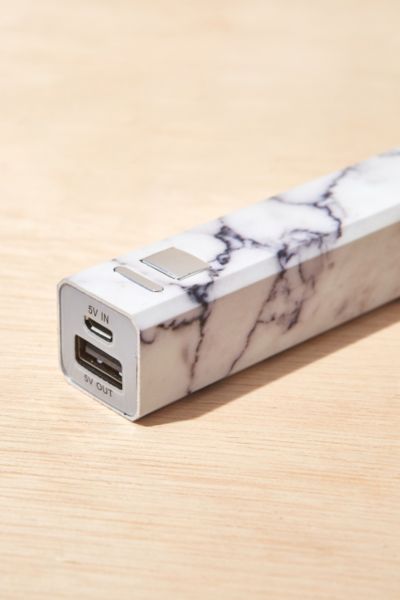 What are some Christmas gifts you've bought so far and what would you like to receive? Let me know in the comments! Don't forget to like & subscribe. x
PS: Some lovely bloggers and I are collaborating to do a massive holiday giveaway. It ends on December 23rd at midnight, so don't forget to enter!